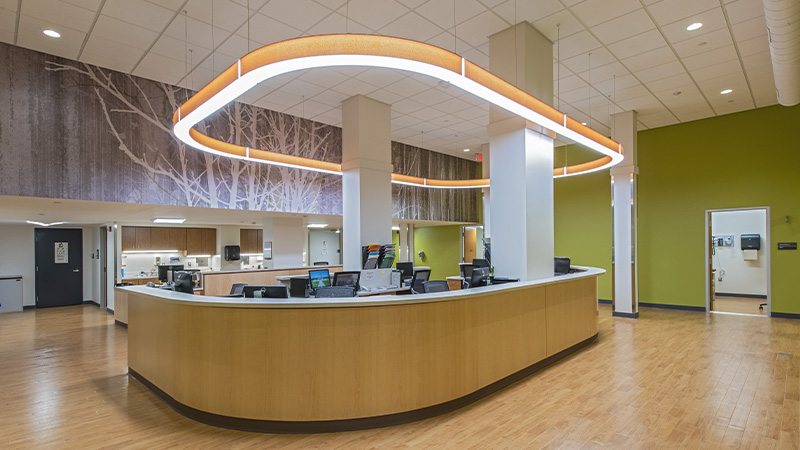 Posted on
architecture+ is pleased to announce that we received an Institutional Award of Merit from the American Institute of Architects Eastern New York Chapter for the Dutch Quad Residence Halls, Health Services Renovations on the uptown University at Albany campus. Awards were presented on July 27 at the Jericho Drive-In. Our award appears at 30:35 in… Read more »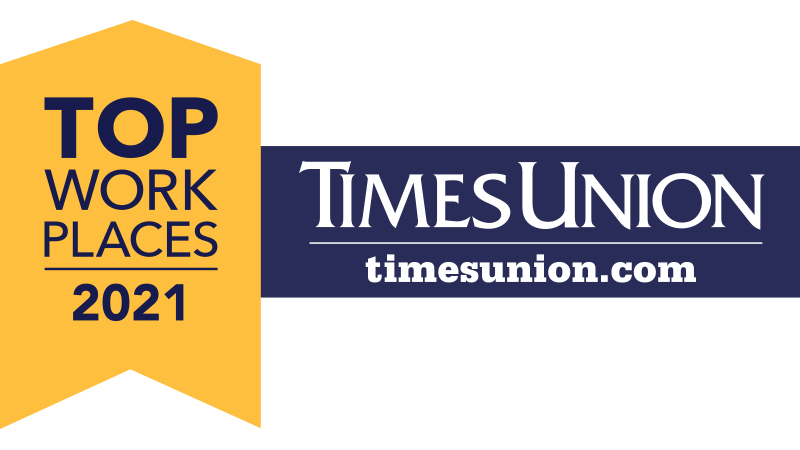 Posted on
We are pleased to announce that we have been honored as one of the Times Union's Capital Region Top Workplaces! We have participated for three years and have ranked in the top three each year. This year, we were third place in the Small Company category and we received additional recognition in the category of… Read more »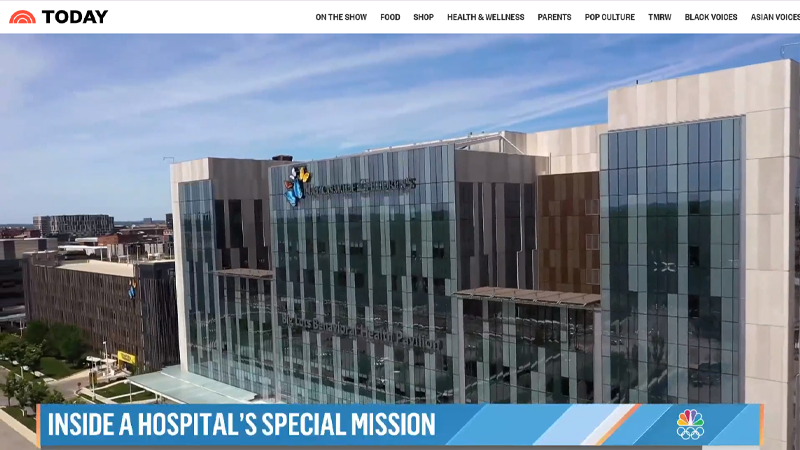 Posted on
There's something remarkable going on in Columbus, Ohio! That's how this morning's Today Show summed up Nationwide Children's Hospital's new Behavioral Health Pavilion. architecture+ and  NBBJ designed this groundbreaking facility that breaks stigma in its architectural elegance, accessibility, and consistency of brand with Nationwide.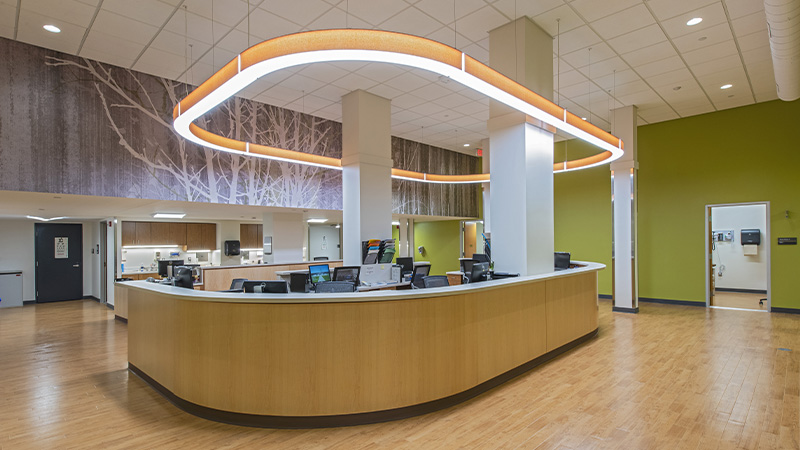 Posted on
architecture+ is pleased to announce that the recently completed renovation of University at Albany Beverwyck & Schuyler Halls has received LEED Gold certification. The project included renovations to the residence halls on the first, second, and third floors and the transformation of the existing dining facilities on the lower level into the new home of… Read more »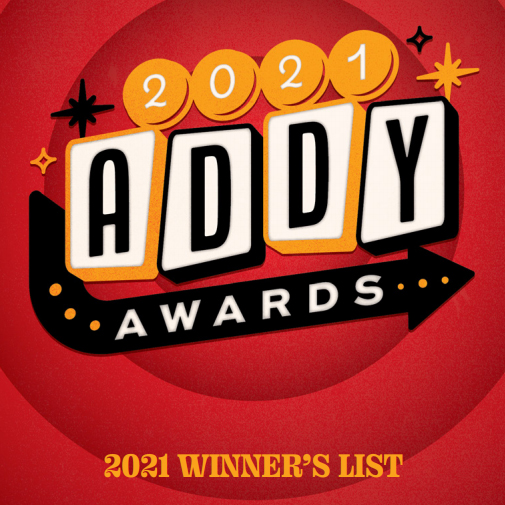 Posted on
We are pleased to announce that our website designer, Overit, received a Professional Gold award for our website in the Online/Interactive Website: B-to-B category. The ADDY awards are presented annually by the Capital Region Advertising Federation.
Posted on
architecture+ is pleased to announce that Angela M. Doane, NCIDQ, IIDA, of Loudonville, New York, has been named Senior Interior Designer after joining the firm in 2013. Angela has managed many successful projects ranging from psychiatric facilities across the country, to renovation projects on SUNY campuses and local institutions, including the Times Union Center and… Read more »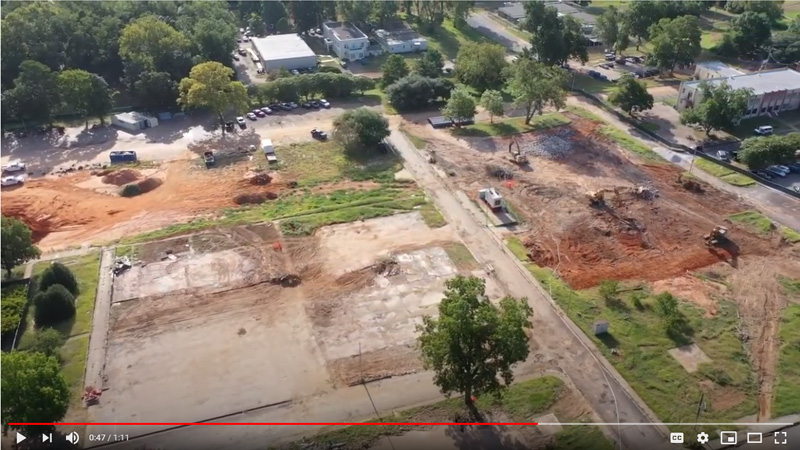 Posted on
Construction crews are busy at work on a nearly $200 million project to build a modern 227,000 square-foot patient complex at Rusk State Hospital. architecture+ is providing programming, architectural design, interior design, and FF&E design as a subconsultant to HKS. More information about the project can be found this video and news release.  The project… Read more »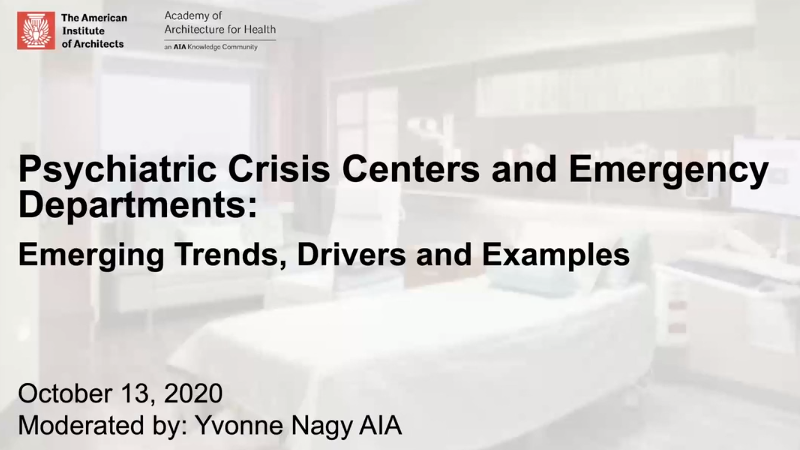 Posted on
architecture+ Principal Francis Murdock Pitts, FAIA, FACHA, recently presented two webinars on the design of mental health facilities. On October 1st, he presented "Design for the Care of the Mentally Ill in a Variable Climate" for the Design in Mental Health Network. He addressed how variable and extreme climates influence the design of space, including… Read more »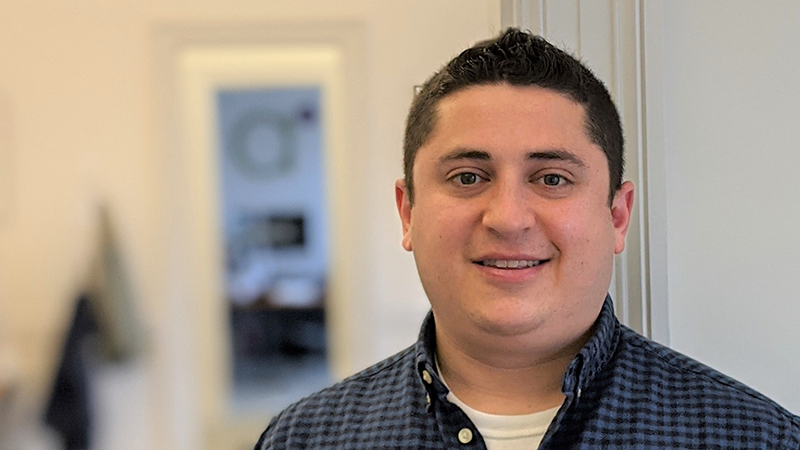 Posted on
architecture+, a design and service oriented architecture and planning firm in Troy, New York, has announced that Brett Jacobs has joined the firm as an Architectural Designer. Brett, of Green Island, New York, holds a Master of Architecture from Clemson University's Architecture and Health Program and a Bachelor of Science in Biomedical Engineering from the… Read more »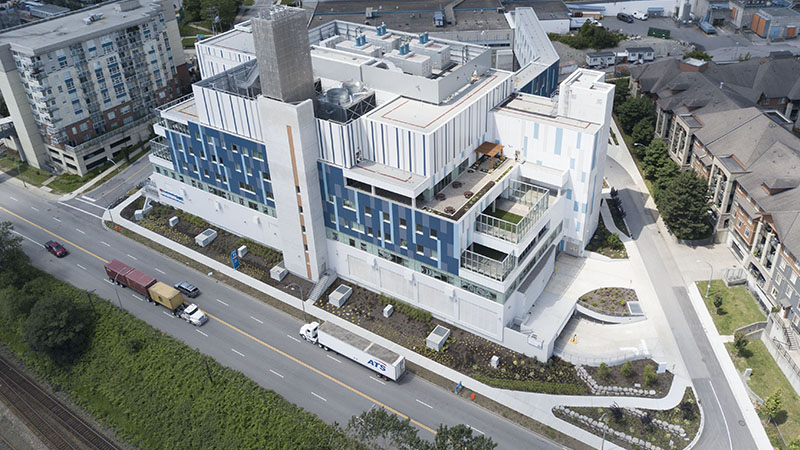 Posted on
architecture+ is pleased to announce the opening of the Mental Health and Substance Use Wellness Centre on the Royal Columbian Hospital campus in Victoria, British Columbia, Canada. We served as Mental Health Advisor as to Stantec and provided on-call design collaboration, review, and advisory services. The state-of-the-art 75-bed center also offers outpatient services and includes… Read more »