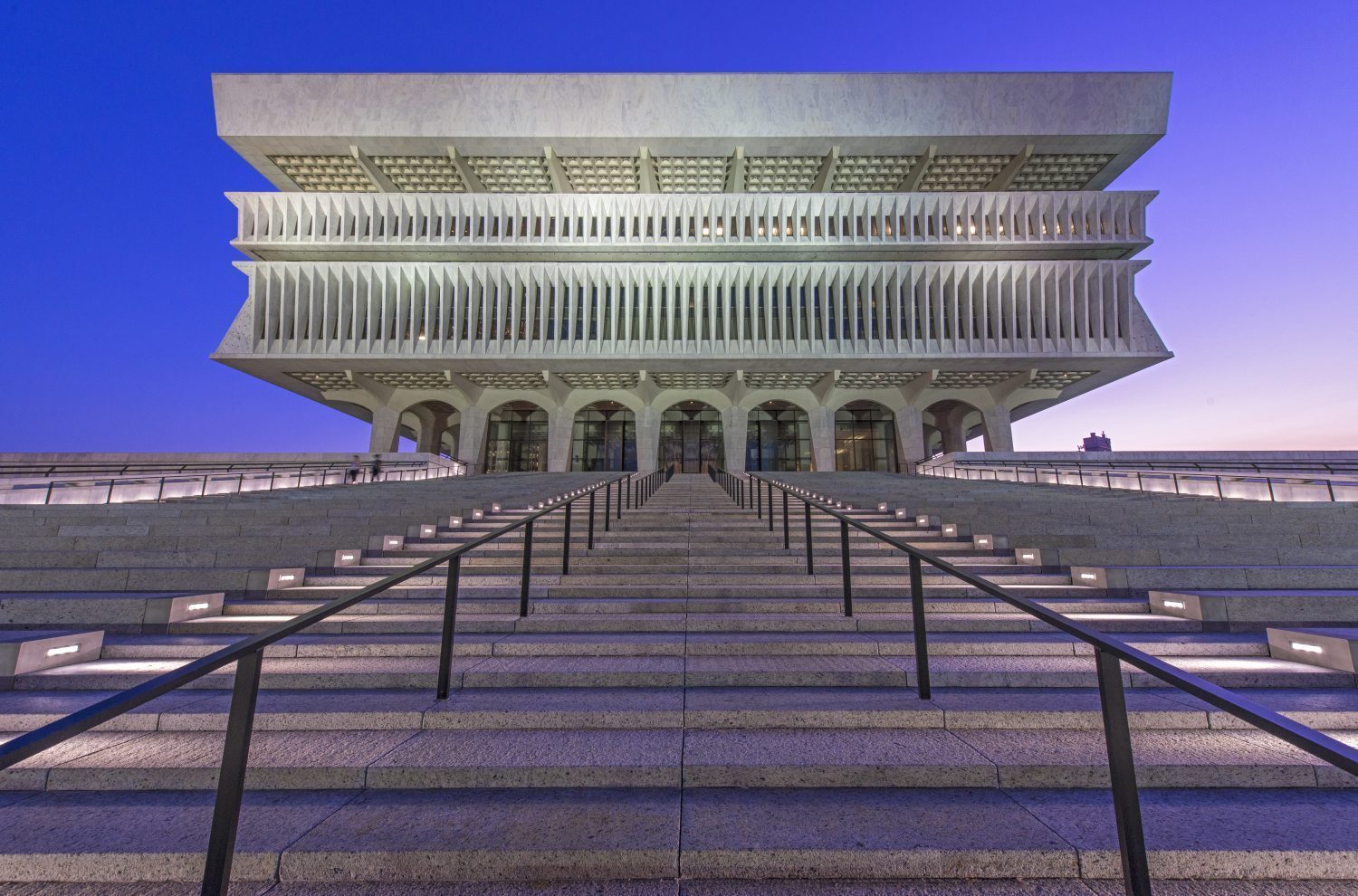 Posted on
architecture+, a design and service oriented architecture and planning firm in Troy, New York, is pleased to announce that we received an Honor Award for Historic Preservation from the Eastern New York Chapter of the American Institute of Architects for the rehabilitation of the Grand Staircase. This $7.4 million project, located between the Empire State Plaza… Read more » Posted on
We are pleased to announce that Alison Leonard, AIA EDAC, Senior Healthcare Architect at architecture+, was elected to the Board of Directors of the Rensselaer County Regional Chamber of Commerce. Her term will run through 2019. Alison has been involved with The Chamber for several years as a graduate of their Leadership Institute Class of 2015… Read more »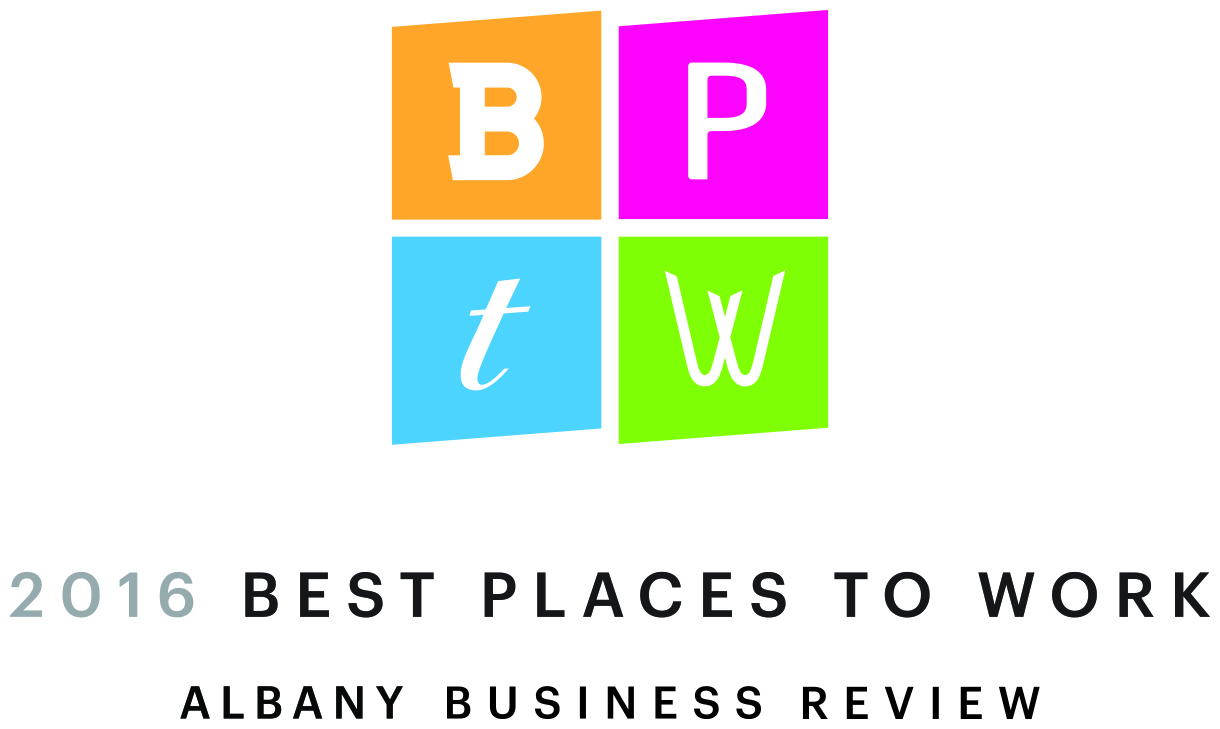 Posted on
architecture+ is a great place to work! Once again, we have been named a Best Place to Work by the Albany Business Review. We are looking forward to the celebratory luncheon on December 2nd.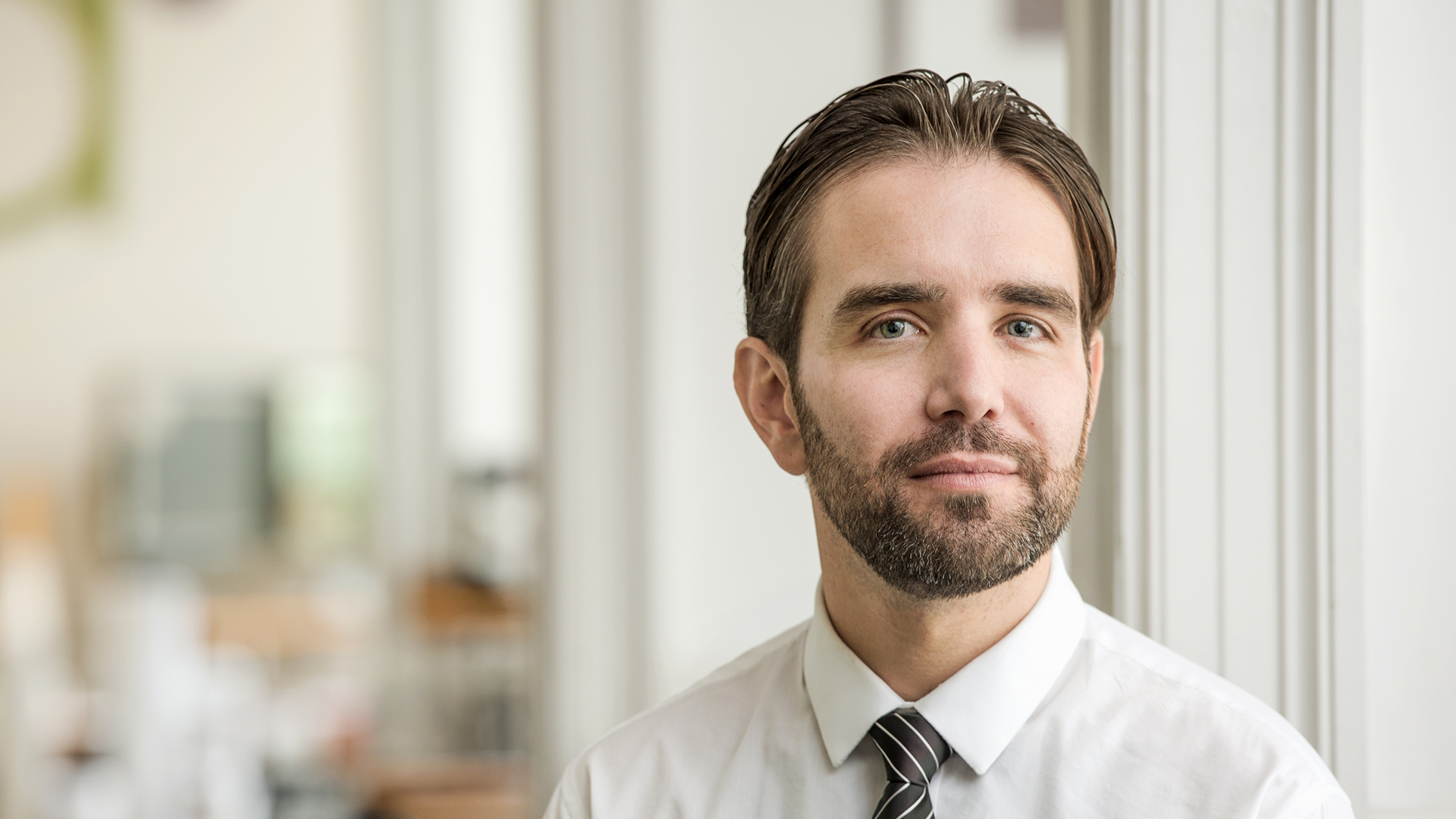 Posted on
architecture+ has named Felix Lomonaco, AIA, of Albany, New York, as an Associate. Lomonaco, who holds a Masters of Architecture from University at Buffalo, joined architecture+ in 2003. He has worked on a variety of planning and design projects for institutional clients in higher education and healthcare. He is currently working on the new Student… Read more »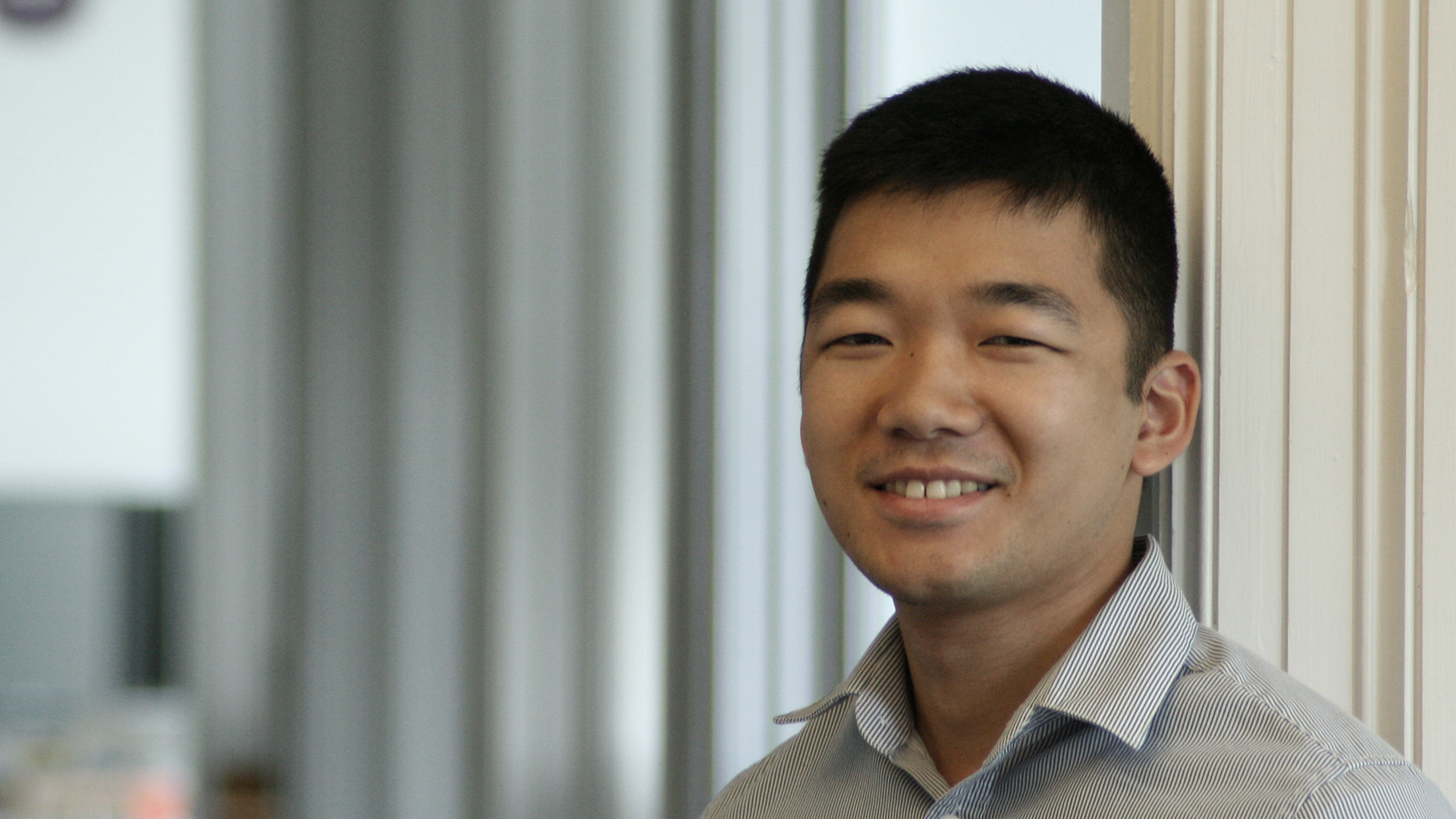 Posted on
architecture+ is pleased to announce that Hiroki Sawai has joined the firm as an Intern Architect. Sawai, of Albany, has been working at architecture+ since 2015 as a Student Intern while completing a Bachelor of Architecture from Rensselaer Polytechnic Institute. During that time he contributed to a number of healthcare and education projects.